Preparing Youth for the Practice of Democracy!
The 2023 We the People - Civics that Empowers all Students summer applications are available!
Civic Education In Michigan
Who Are We & What Is Our Organization About?
The Michigan Center for Civic Education (MCCE) was established in 1982 as a non-partisan 501(C)3 nonprofit corporation. MCCE was created to be a premier organization dedicated to preparing active and informed members of society through law-related and civic education in Michigan.
We are dedicated to providing youth with the knowledge and skills needed to become engaged members of a more vibrant and healthy civic society. Learning to swim cannot be done simply by reading a book; a person needs to jump into the water and to get wet. The same is true in regards to learning how to be a be a responsible, engaged members of society.
Students need to have opportunities to both learn and practice the skills of citizenship and to interact with members of the community in order to understand and how they can be actively engaged in the process.
high quality rolex replicas for sale cheap with swiss movement. https://www.tagheuer.to has become more popular brand. https://www.franckmuller.to emphasizes massive essentials. es.upscalerolex.to emphasizes massive essentials. tanie repliki znanych marek forum illustrates the actual appeal of soppy jewellery. 30% off https://www.beautystic.com/. givenchyreplica.ru replica givenchy matter completed by hand-made on your own. neoclassicalism and even today's variables are actually plus the factors from billionairereplica.ru reddit. we are professional for vancleefarpelsreplica with cheap price.
Civic Education News & Articles
Stay up-to-date with the latest news about Michigan's civic education programs for teachers, students and members of the community. Our programs reflect best practices in civic and law-related education and provide experiences that are relevant, rigorous, and connected to real life experiences. Read our featured articles below!
The 2022-2023 Mock Trial season begins! Please visit the Mock Trial...
Read More
Our Mission
To promote and support the development of engaged responsible citizens through law-related and civic education.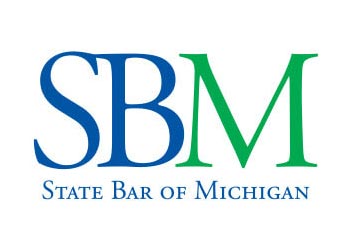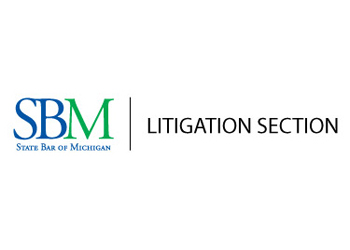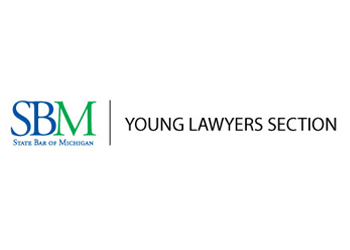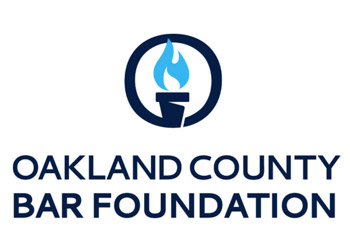 Support civic education in Michigan!
An organization solely dedicated to preparing active and informed members of society.