Mock Trial Clinic
December 17, 2018 @ 9:00 am

-

3:00 pm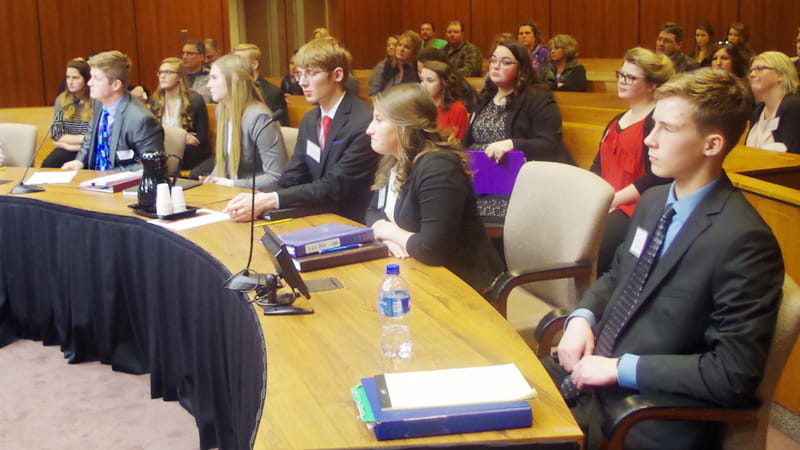 Please join us December 17th at the Hall of Justice and Michigan Supreme Court in Lansing to participate in our Mock Trial Clinic.
Students and coaches are invited to come and work on their courtroom skills under the guidance of experienced trial attorneys, law professors, and tournament judges. Sessions will be offered for mock trial participants both new and experienced participants.
This year's clinic will include a tour of the Michigan Supreme Court Learning Center and, if scheduling permits, a visit to the Michigan Supreme Court Chambers!  We are also expanding to offer Courtroom Artistry and Courtroom Journalism.
Registration and Payment
All attendees must register and pay the $10 registration fee. Lunch and learning materials will be provided. Please communicate any food or accessibility accommodations required.

Online Registration Available

If not paying online, please make checks payable to the Michigan Center for Civic Education and return to: Michigan Center for Civic Education, 306 Townsend Street, Lansing, MI 48933

Student teams must be accompanied by a school authorized adult.

Registration Deadline: December 10, 2018