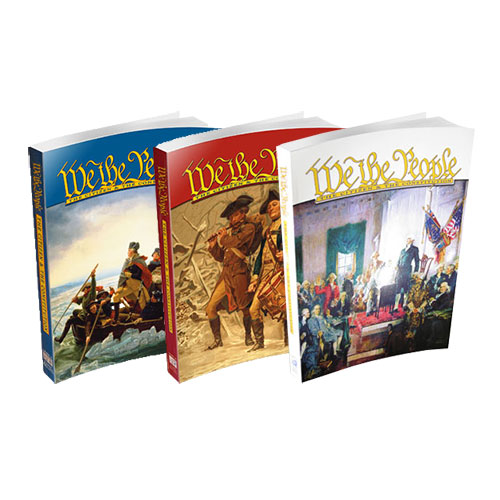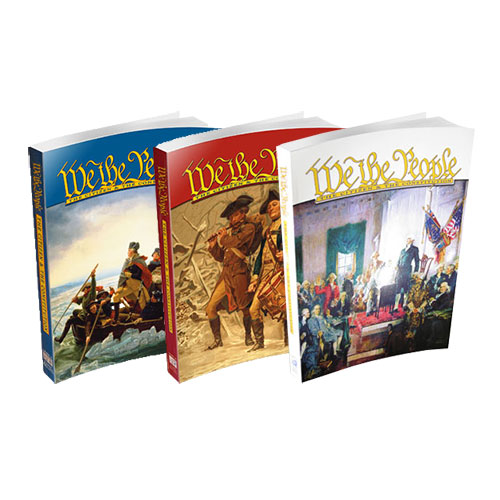 Description
Visit the CivicEd.org store for a complete set of We the People books.
This set is the foundation of the We the People: The Citizen and the Constitution program is the classroom curriculum. It complements the regular school curriculum by providing upper elementary, middle, and high school students with an innovative course of instruction on the history and principles of U.S. constitutional, representative democracy.
Critical thinking exercises, problem-solving activities, and cooperative-learning techniques help develop intellectual and participatory skills while increasing students' understanding of the institutions of American constitutional, representative democracy. The We the People curriculum fosters attitudes that students need in order to participate as effective, responsible citizens.