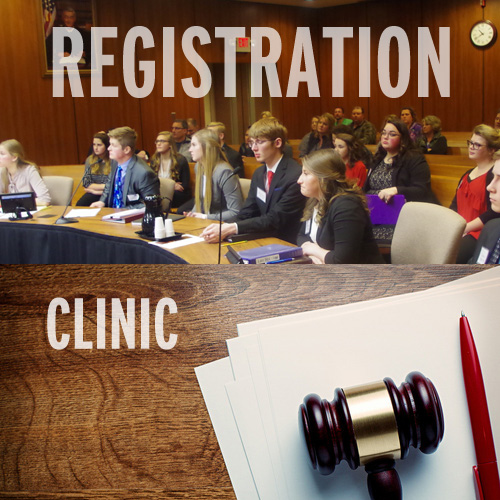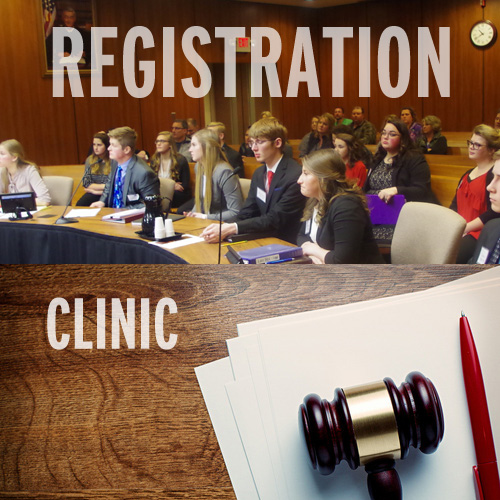 Mock Trial Clinic Per Person Payment
$3.00
Description
Register today to attend our Mock Trial Clinic December 17th at the Lansing Supreme Court Hall of Justice.
Please first fill out the registration form on the Mock Trial Clinic page and then submit your payment for your group or team.
The fee is $3 per team member. Please complete this payment after first adjusting the number of registrations you are purchasing. Lunch and learning materials will be provided for each registrant.
Please Contact Us to communicate any food or accessibility accommodations required.
We look forward to hosting you and your team!